Wildlife Control Services
Midwest Homestead Solutions provides wildlife control and removal services in the Kansas City, Lee's Summit, and surrounding areas.  I will analyze each situation and review signs from the nuisance animal to determine the proper course of action.  I specialize in backyard chickens and ducks along with their housing and protection from common predators.  This is crucial to safe keeping due to heavy nocturnal pressure from fox, coyotes, bobcats, raccoon, opossum, or skunks in the area.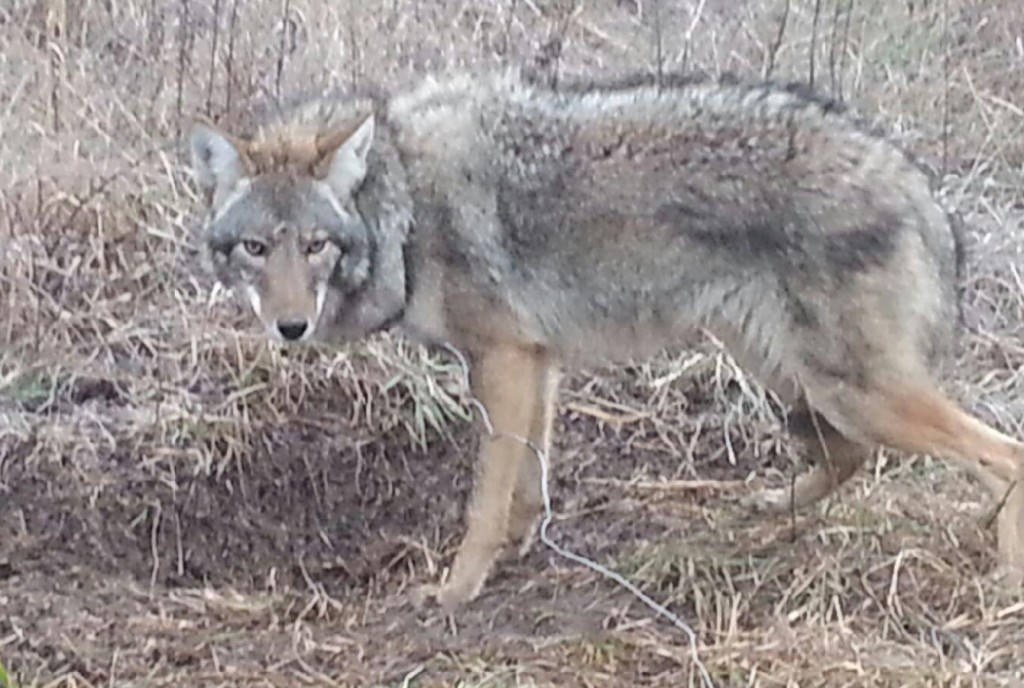 Coyotes are very effective killers and adapt quickly to changes in their environment.  This has allowed them to survive even within heavily populated areas, not just on rural land.  They cause millions in lost revenue each year for ranchers and backyard chicken keepers alike.  There are alternatives to killing these great predators, but once they find an easy food source they will return for more unless something is done quickly.  They breed in mid-winter and have pups in early spring.  As their numbers continue to climb in the Kansas City Area, losses will continue to increase, especially as more and more people decide to join the Homestead or Backyard Chicken movements.
Don't lose chickens or ducks that you have invested so time and money into.  Provide you and your family fresh healthy food while keeping your flock safe.